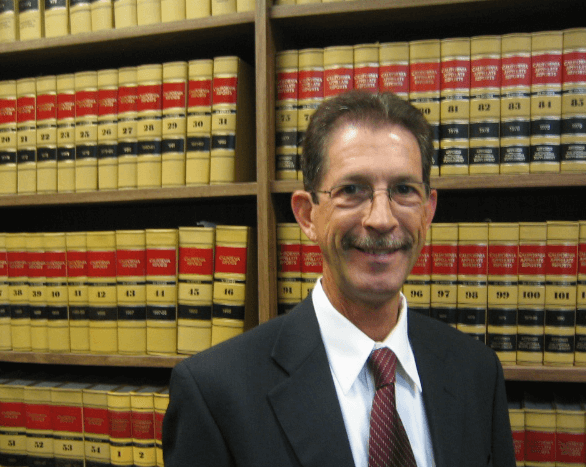 TRAFFIC VIOLATION DEFENSE IN BARSTOW, CA
When you're facing a legal battle, you need a professional with proven success in the courtroom. With more than a decade of legal experience to draw on, The Law Office of David Leicht can achieve the best possible outcome in your traffic violation cases.
Whether you've been charged with a DUI or you've received a commercial driving citation, you'll get the legal help you need at The Law Office of David Leicht. As a former law enforcement officer, our attorney has expertise on both sides of the courtroom and uses that knowledge to effectively advocate on your behalf.
We focus on litigating a variety of cases, including those under family law and traffic violations such as:
Our attorney will sit down with you and explain the entire traffic violation process so you know what to expect in the Barstow, CA, courtroom. If you need an expert attorney to represent you in your legal issue, call The Law Office of David Leicht today to schedule an initial consultation.